Can I Afford a Home Loan?
We offer a variety of loans including; Conventional, FHA, VA, Jumbo and Bridge. We also offer Construction Financing that streamlines the entire loan process for new construction and home renovations. Ready to get started?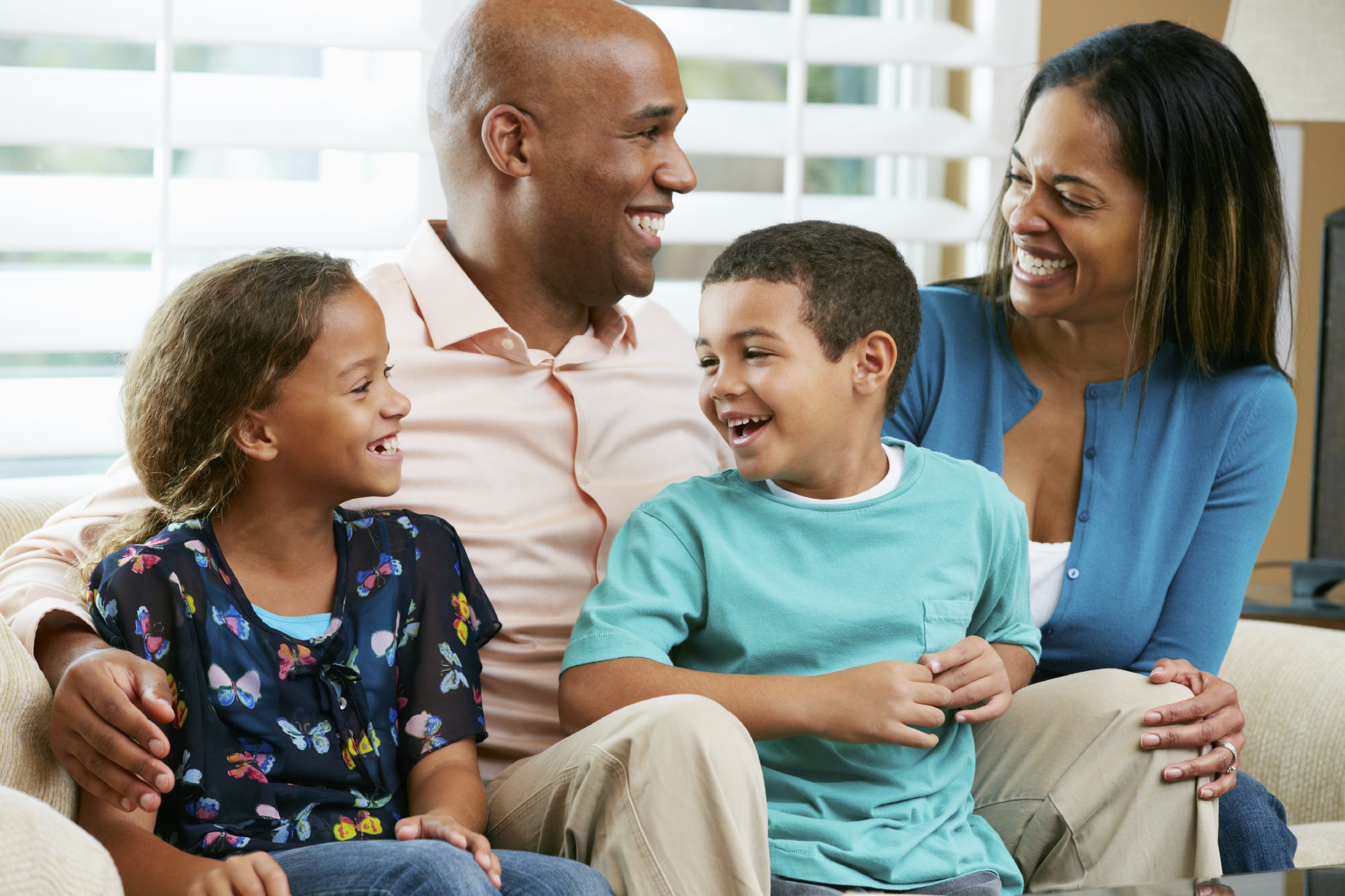 We make home buying simple
Whether you're a first-time home buyer, or an experienced homeowner looking to trade up. And whether you like working with us in person or online, it's easy to find us and easy to meet with us. Our highly experienced mortgage loan professionals will be happy to meet with you, answer your questions and help you get started on your home buying journey.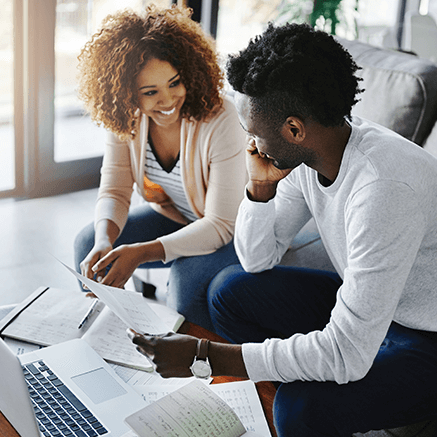 Refinancing
Make a smart refinancing decision by taking advantage of our attractive home loan options.
Reduce the total amount you pay for your home.
Use your home's equity to take cash out.
Lower your monthly payment.
Buying a Home
Choose from a variety of mortgage types that are designed to match your budget and borrowing preferences.
Get flexible down payment options to put your dream home within reach.
Get Special programs for first-time homebuyers.
Get Fixed Rate and Adjustable Rate Mortgages offer competitive rates and convenient payment choices.